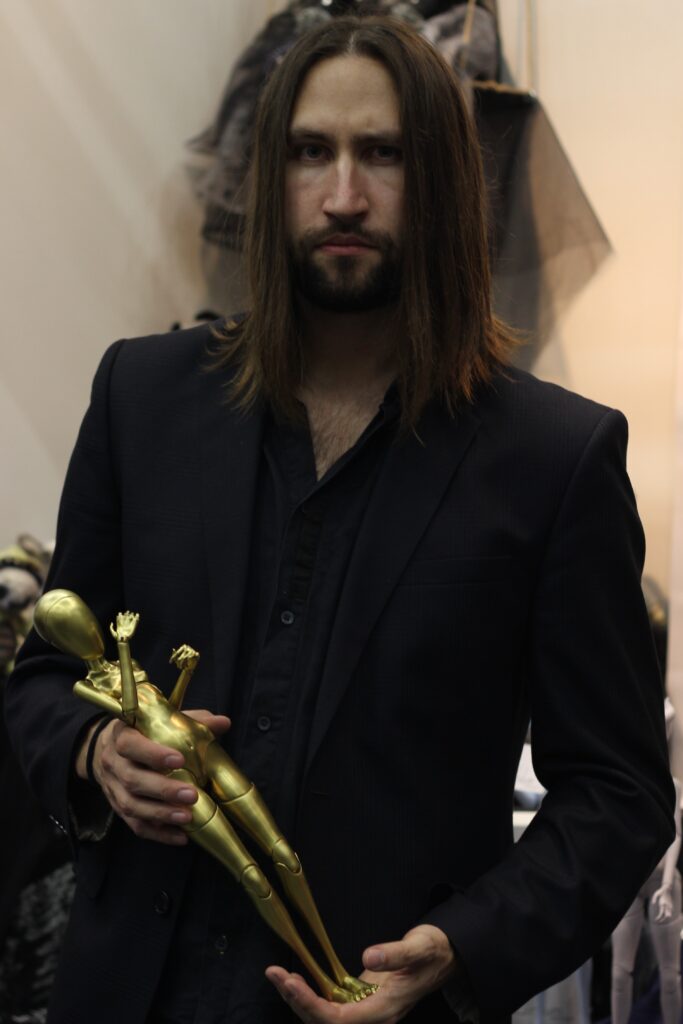 Hello and nice to meet you. My name is Fedor Lisovoy and I am a founder of the Nihilum Doll House project and a creator of all the dolls under this brand. Originally a linguist by profession, I have since become a self-taught, full-time dollmaker.
I started creating ball-jointed dolls (BJD) back in 2010, building skills and confidence little by little as an author, sculptor and eventually specializing in polyurethane resin casting.
With enough knowledge and expertise acquired over the years, I finally was able to represent Nihilum Dolls at a few doll exhibitions, namely the International Doll Salons in Moscow, Russia in 2016 and 2017, and Dollscar BJD community show in Moscow in 2019.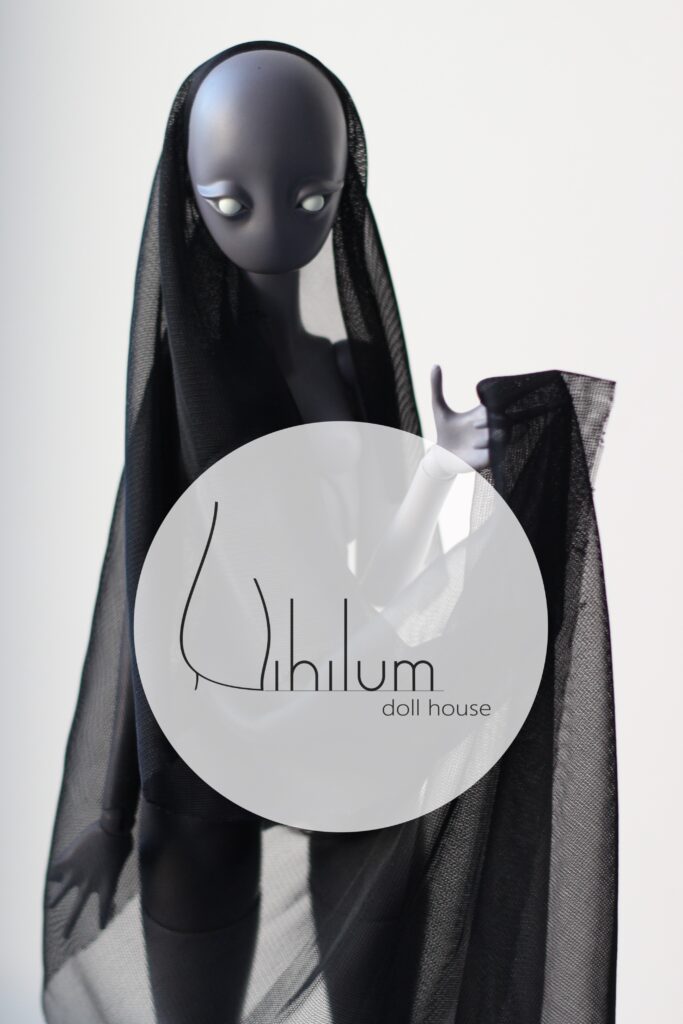 Nihilum Doll House project kicked off in 2015 with the idea to make unique BJDs with a darker, more subtle touch. 'Nihilum' is a Latin word that translates as 'nothing' which is suitable for the dreamy, metaphysical nature of these dolls.
Each and every doll is an artist-made creation – from master-models to final polyurethane casts. There is a number of features and techniques that make these dolls even more unique. For example, doll bodies may feature different textures to match the idea behind a character or employ a variety of additional movable parts for better expression.
Finally, these dolls can either be a standalone art object by themselves, or be custonized freely by the owner. The choice is yours.
Despite a seemingly darker aspect of these dolls, they always lean towards a certain balance – neither good nor evil in nature. In other words, they can be whatever you would like them to be.
This might well be the reason why their aspect often induces emotion and creativity in a viewer. There is a number of Nihilum dolls customized wonderfully and intricately by doll collectors.
From completely faceless dolls to weird aquatic creatures – Nihilum Doll House has proven that many unusual ideas can be put into art BJD form.  
Nihilum Doll House was named among the Top 100 Art Doll creators of 2019 on Instagram by Beautiful Bizarre Magazine.